Hero Image

"Why I love science" with our WTP Manager Alanna Wright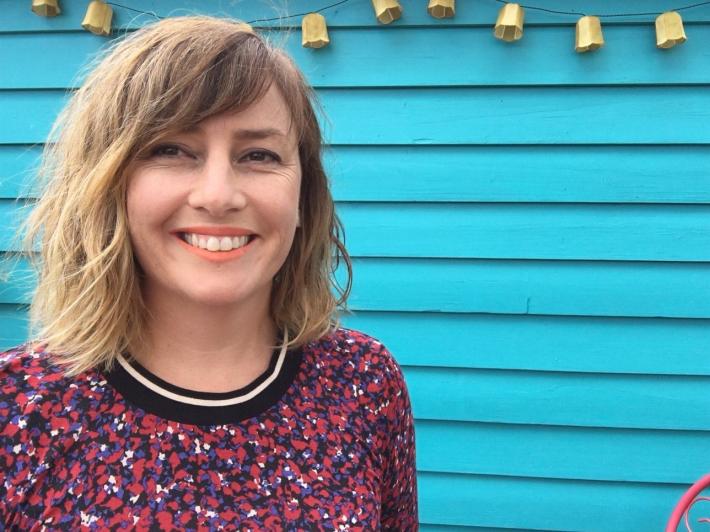 I became captivated with the wonderful field of science when I was travelling around Australia after finishing high school.
I was fascinated with asking 'why?' I wanted to understand more about how the landscape was made? Why deserts were so dry? How mountain ranges were formed? Why were plants and animals found in different parts of the country and not others? 
That's where I found Earth Science, which then progressed to biology, chemistry, soil, water and catchment science. It still amazes me that the surface of this country is formed by wind, water and temperature and that, through science - and engineering - we've created civilisations around it.
Fast forward a few years and I'm here as Manager of Melbourne Water's Western Treatment Plant.
In my role I lead a passionate team of 45 people across the treatment plant and the sewerage transfer network. 
It was more than a century ago that this site at Werribee was created – at the time a sewage treatment plant of this size and scale was seen as quite revolutionary.
The land formation around the city of Melbourne is predominately flat. So it made sense to design a sewage pipe network based on gravity and send the wastewater to a treatment plant that was far enough away from the city - but at the lowest point close to the sea so the water had somewhere to go once it was treated. 
We've come a long way since the first scientists worked out how to keep the city safe with sewage management and we now look at sewage as a resource.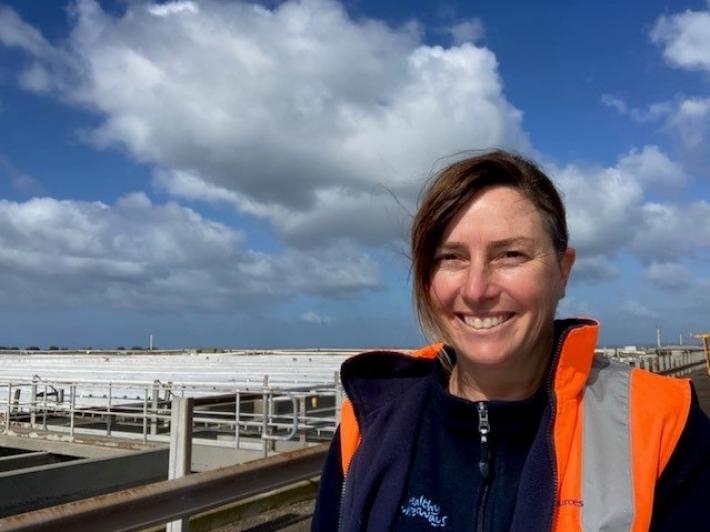 Treatment of sewage still largely relies on the natural biological processes through a large series of lagoons for the water to pass through. But my team adds in a bit of science to manipulate and expedite those processes - by either adding or removing oxygen to speed up the breakdown of organics and clean the water. 
More recently, science has given us even smarter ways to reuse the products sewage produces through 40 billion litres of recycled water, for agriculture and sports grounds every year and biosolids reuse to help fertilise farm land.
We even use the first lagoons to capture biogas under giant covers that are about four times the size of the MCG.  These covers are designed to keep out oxygen and transfer that gas to electricity to help power the entire plant.
Importantly, this also helps us keep down our greenhouse gas emissions - instead of releasing the biogas into the air, it's now being used onsite. 
Sometimes, there's even enough electricity to help recharge our cars – something else smart scientists gave us! 
All of the treatment processes continue to happen out here on a daily basis and science helps us to continually look for improvements to support the growing population of Melbourne.
As we celebrate National Science Week 2021, I'm glad that my decision to explore our great continent has led me into career where I see every day how science and technology is contributing to the life and liveability of Greater Melbourne.