Hero Image

A cost reduction and increase in key services for customers and the community we serve
Melbourne Water is pleased to be able to provide a cost reduction and increase in key services for customers and the community we serve. Melbourne Water welcomes the Essential Services Commission (ESC) response to our 2021 Price Submission, which has directly contributed to significant water bill savings for customers. This builds on the substantial reduction delivered by the previous price determination.
Melbourne Water's Chief Financial Officer, Anthony O'Shannessy said Melbourne Water understands that now, more than ever, affordability is a key focus for customers and the community.
'We have extensively engaged directly with the community, government, water retailers, councils, business and industry to develop a Price Submission that balances the ability to provide world-class services with the need to keep bills as low as possible.
"We have listened to our customers and throughout this time we consistently planned for and argued the case for bills to drop.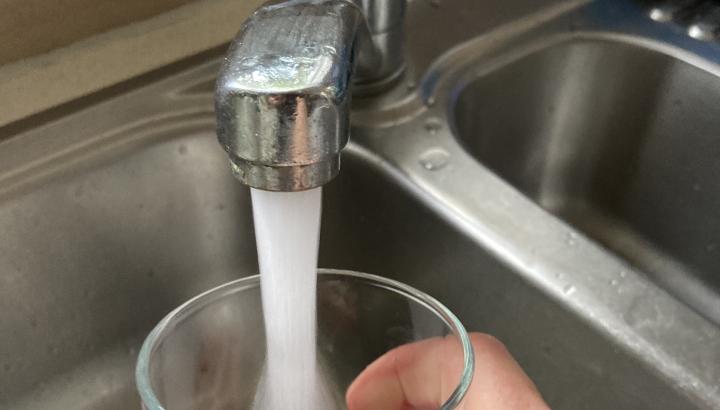 "It is also good to see the ESC acknowledge that as a sector we have responded to those experiencing financial stress by increasing our level of support," Mr O'Shannessy said. 
Off the back of Melbourne Water's Price Submission - most Victorian households will enjoy cheaper water bills for the year ahead, with prices to fall by $33 on average annually in Melbourne.
This determination also enables Melbourne Water to deliver the outcomes our customers told us they value - safe and reliable water and sewerage services, healthy waterways and protection of the environment.
Customers will benefit from almost $3.4 billion of capital investment to maintain and continuously improve the level of service we provide  -  while bills are kept as low as possible.
Media: Catherine Garrett 0429 219 084